Nothing puts the pressure on quite like planning what's for dinner. Spice up the traditional meat and three veg with these simple side salad ideas.
Broccoli and sultanas
If you haven't tried raw broccoli, you're missing out! When broccoli is kept raw, it packs an incredible punch of both flavour and nutrients – win-win!
Try mixing fresh broccoli florets with red onion, sultanas and a little mayo. For an extra level of crunch, add capsicum, diced bacon or pine nuts.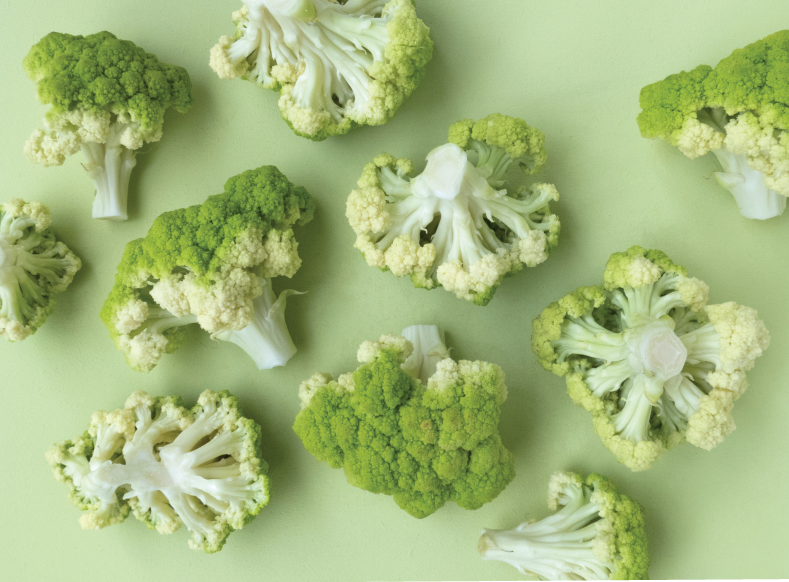 Zoodle salad
A veggie spiralizer will give your veggies new life! Spiralize zucchini, cucumber and carrot for a fun Thai-inspired noodle salad. For an easy side dish, just drizzle with lime, sesame oil and soy sauce.
If you don't have a spiralizer, just slice your veggies into matchsticks or shave using a vegetable peeler.
Orange and fennel salad
Bring fruit to your dinner plate with this traditional Italian salad. Simply segment and slice oranges and mix with some chopped fennel. Dress with olive oil and season with salt and pepper. Simple but delicious!
Do you have a favourite side salad recipe? Email it to us or send it to us via our Facebook page.
< Back to blog