Weekday desserts need to be fast, easy and use ingredients you already have in the kitchen.
Try these family-friendly ideas the next time you're craving something sweet.
Baked fruit crumble
This classic is super easy to customise and quickly throw together with whatever you have in the fridge or pantry.
Cut up some seasonal fruit and add to the bottom of a baking dish.
Combination suggestions:
Summer: Berries and peaches
Autumn: Pears and plums
Winter: Apple and rhubarb
Spring: Strawberries and pineapple
Rub 60g of butter with ⅓ cup of sugar and mix with ⅓ cup of flour and ⅓ cup oats. Alternatively, leave out the flour and add your choice of seeds and nuts.
Place the crumble on top of your fruit and cook on 180 degrees until golden.
Fruit crumbles are delicious served with yoghurt.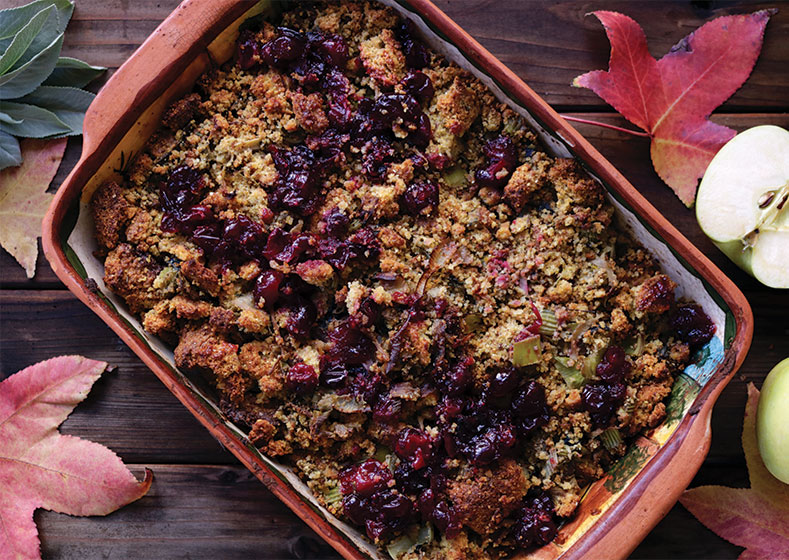 Watermelon granita
A fresh and simple idea that will bring a bit of 'fancy' to your weeknight.
Cut half a watermelon into chunks and add to a large freezer bag. Squeeze in the juice of 2 limes and a few mint leaves and pop it in the freezer.
Once frozen, blitz in a food processor and serve with vanilla yogurt.
The best part about this simple snack? You can keep a pre-prepped bag in the freezer for when you're feeling like a fast and delicious treat!
Baked fruit
Have some pears, apples or peaches you've left for a few days too many? Give them new life with this three-ingredient recipe!
Halve and deseed your fruit of choice, sprinkle with cinnamon and a teaspoon of maple syrup. Bake at 180 degrees for 25 minutes and serve with your choice of toppings.
We suggest greek yoghurt and seeds, or coconut cream and muesli.
Did you love these ideas? Send us photos of your delicious creations freshforkids@sydneymarkets.com.au or send it to us via our Facebook page.
< Back to blog